I have upgraded from my old True HID's (6,000k) to a new set of Real High/Low 8,000k hid's. They are really cool the bulb moves in & up and down and out for the different High/Low lighting. All other HID's are just low beam like my old HID's.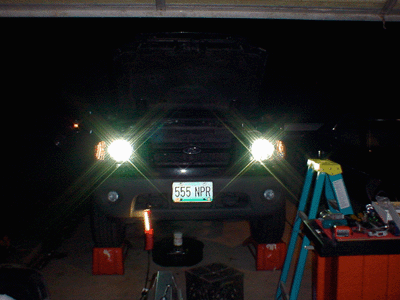 This is the before pic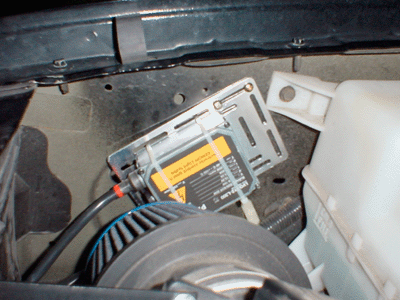 The Passenger side Ballist

After, Low Beam: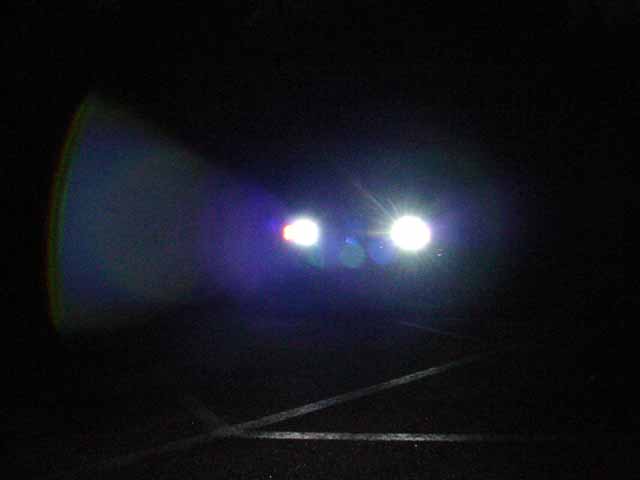 High Beam: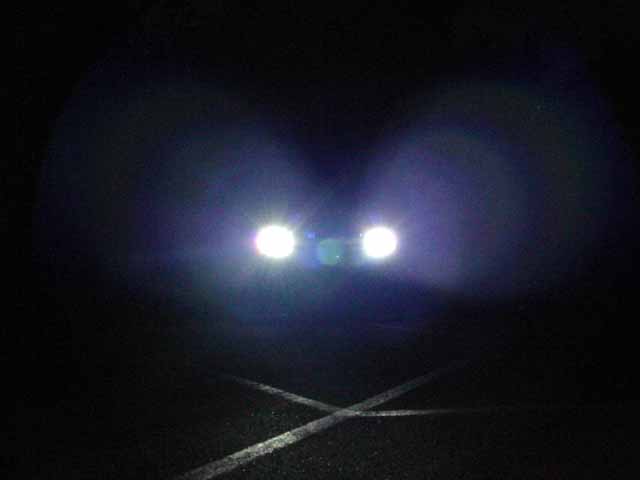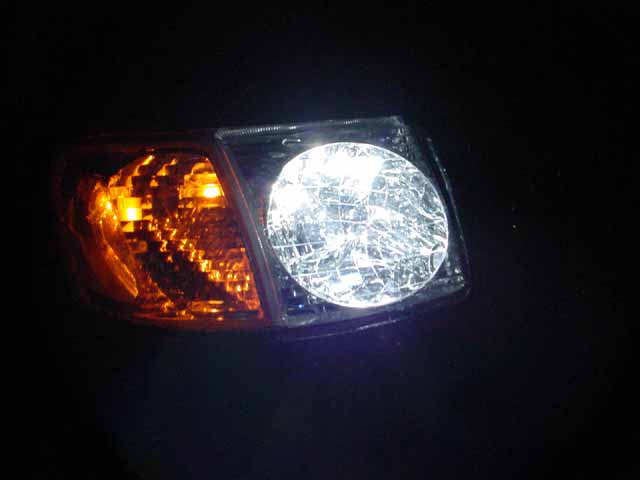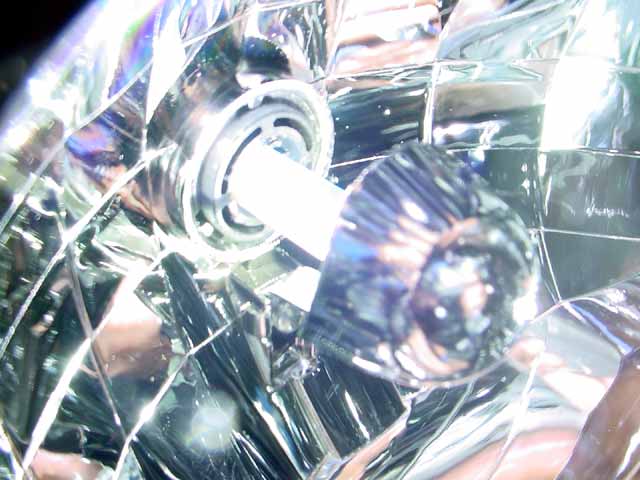 Copper Top: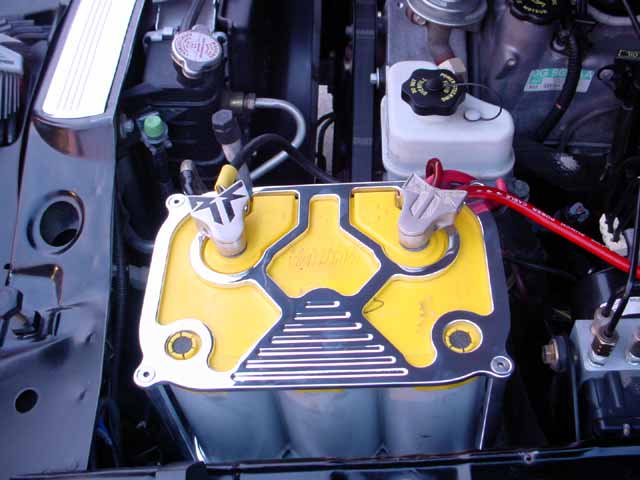 Here are some pictures with everything on...