Finished my Suspension off with Bilstein Shocks. I was able to get ahold of a complete set of the Saleen / Bilstein Shocks for Lowered Ford Explorer's. I was the luckey winner of an ebay auction for them.
So I finally got to put them on and here are the pics: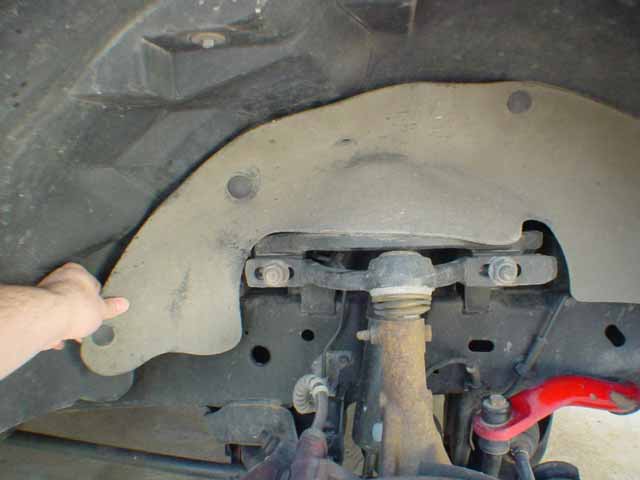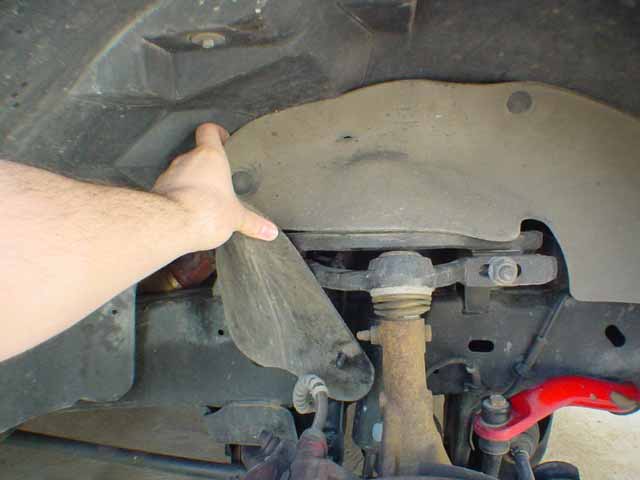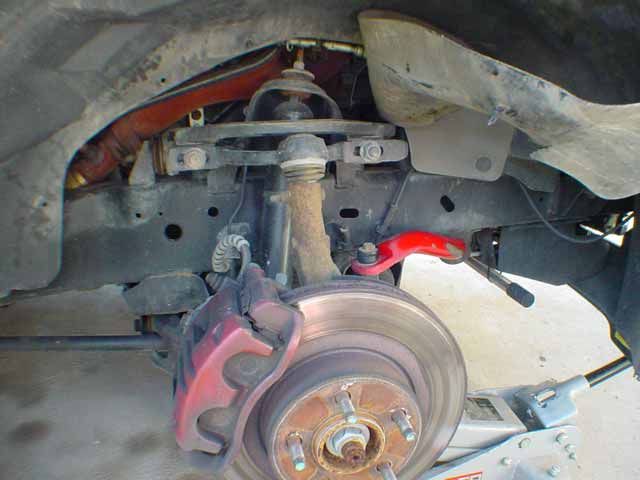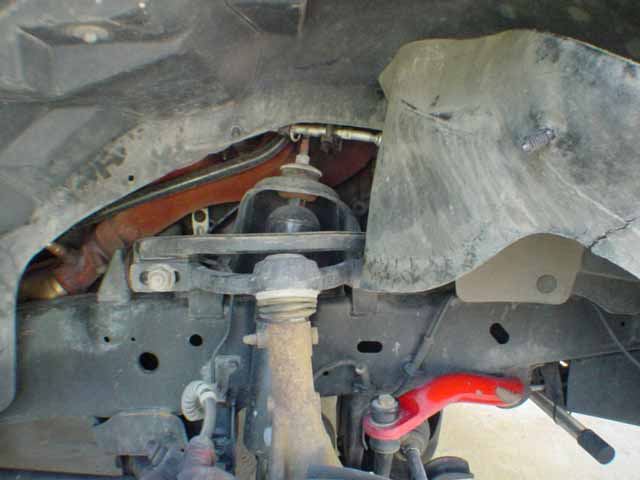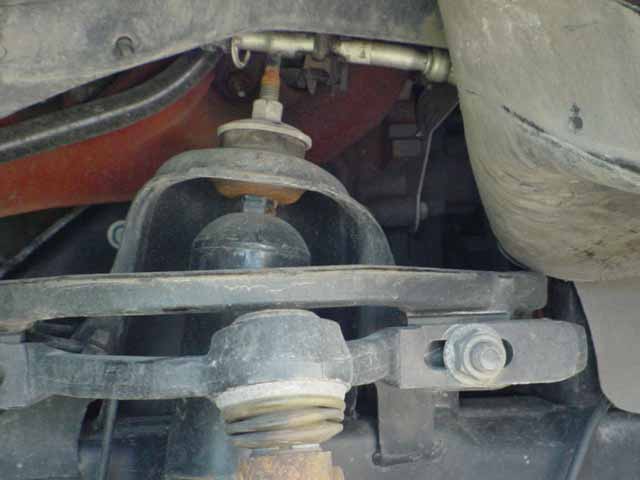 Here is the stock shock next to the new Bilstein: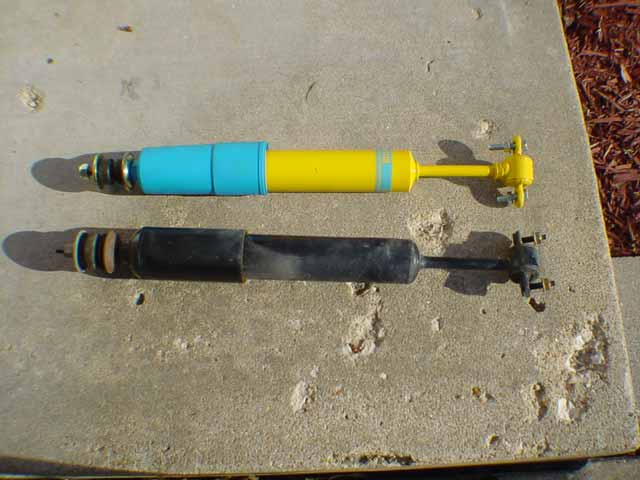 As you can see I don't have but an inch or so of travel up to the bumpstop: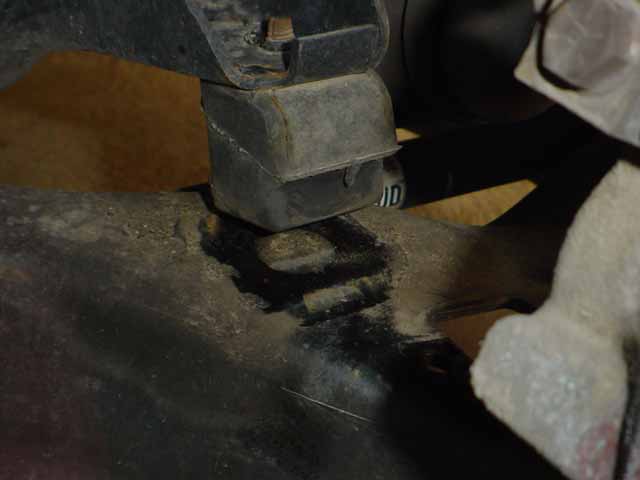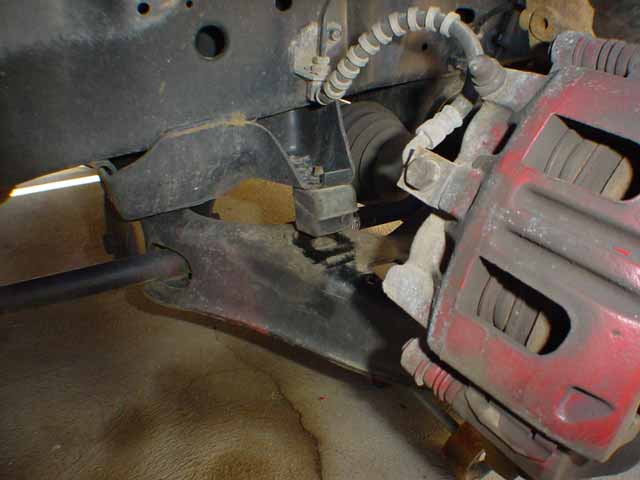 There is the front all installed!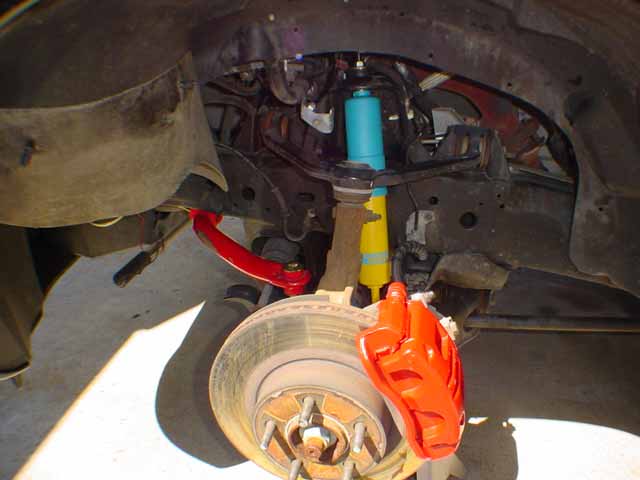 Here is the rear Stock and Bilstein: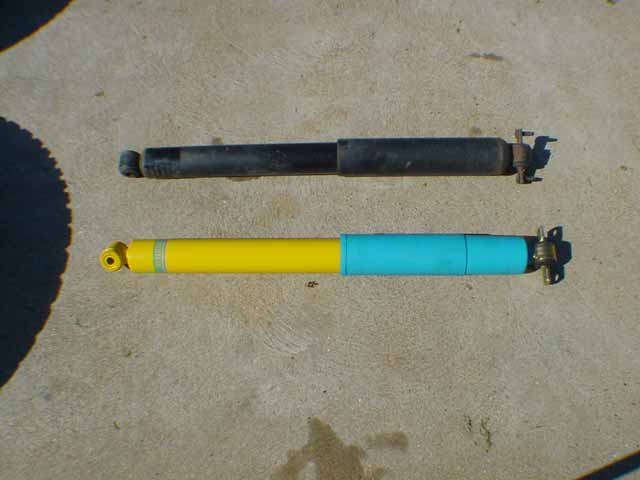 Here are the rear installed, you can see my Saleen sway bar, Gibson Exhaust, and on the far sides, my red break calipers: