Here is the much anticipated Black light Underbody Neon Light Kit install.
I got my kit off of ebay from
, They were GREAT! I had a problem and they fixed it Quick! When the kit first came there was only one broken tube and nothing else. I emailed them and received an answer in less than 10 minutes! After a short discussion they were over-nighting me a new kit! It arrived and is worked great!!! I highly recommend this ebay seller!
| | | |
| --- | --- | --- |
| Here is the well packed LiteGlow kit. | Unpacking the contents, Look at those two angels! | 2-48" tubes, 2-36" tubes, Transformer, and wires |
| | |
| --- | --- |
| Checking out visualy to make sure no breakage: | Testing before install, all 4 tubes work! |
Installed pictures:
Side 48" tube: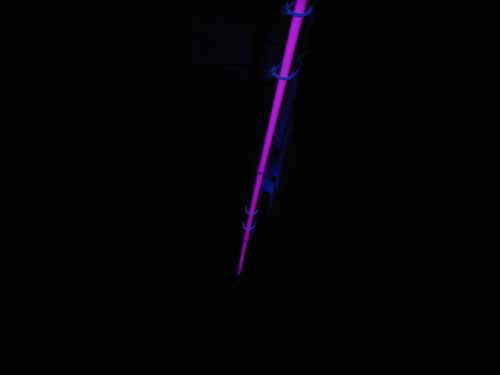 Rear tube, tucked between the spare tire and bumper, completely out of visual site!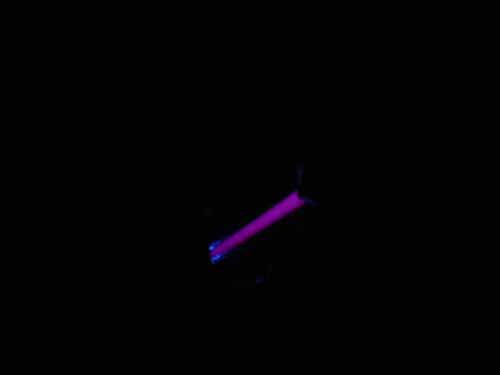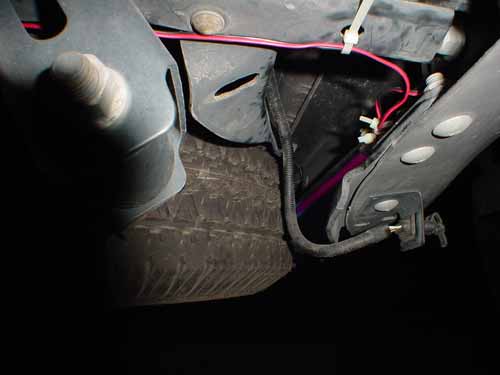 Front 36" tube, I drilled two holes in the back of the plastic piece behind the bumper and just zip-tied it there: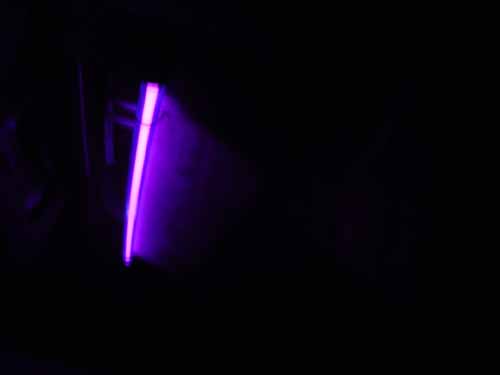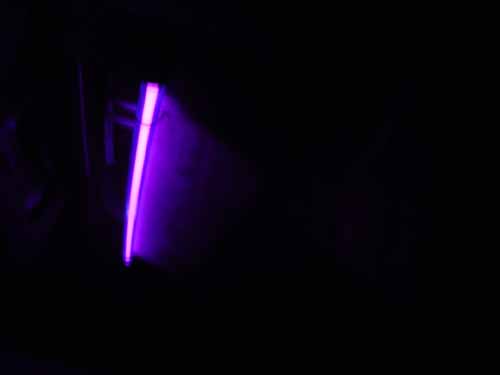 To show the "Black Lightness" I took off my shirt! Wooo Hooo!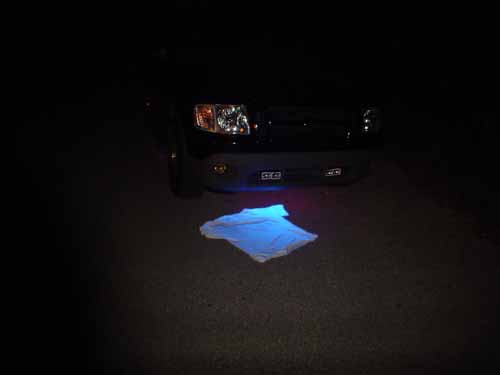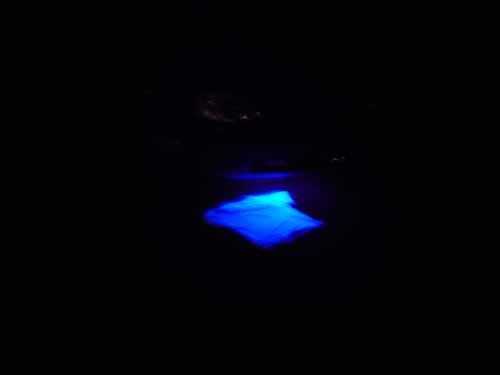 Side, shadow is the running board. In conclusion, I found exactly what I was looking for with the black light kit! I have never been a huge fan of the neon thing. But deep down inside I liked it. I appreciate the subtleness of the Black light over the Bling-Zing of the neon colors. & the effect of the black light is awesome when I pass over lines or run over someone in a white shirt! LOL