Before: 164.5 hp & After: 185.6 hp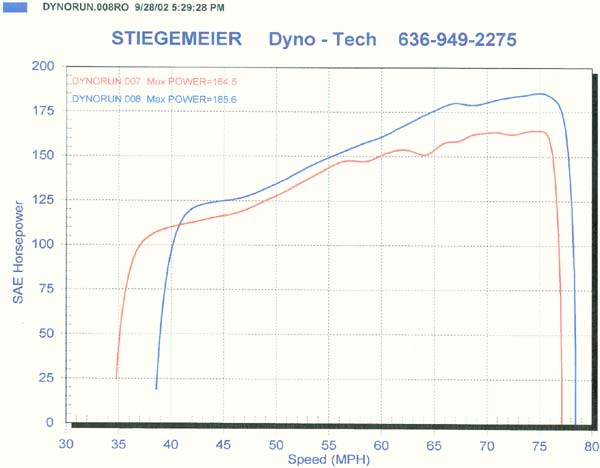 Before: 214.8 ft/lbs & After: 222.8 ft/lbs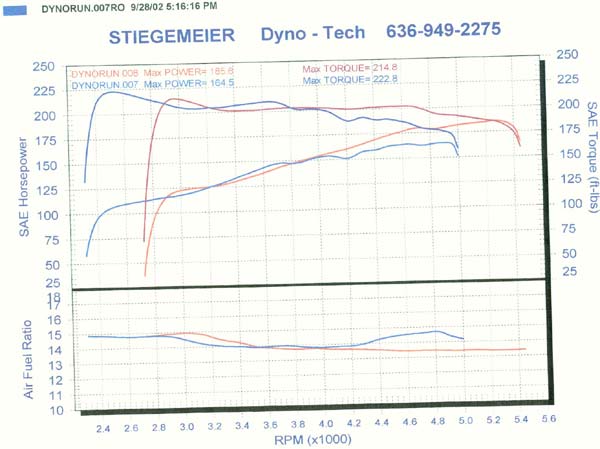 Here are the numbers from the Dyno with before and after the Apten Diablo Chip install.
Gained 22 Horse Power Gained 8 ft/lbs of torque 185hp & 222.8ft/lbs With a Naturally Aspirated, 4x4, Stock Exhaust, KKM intake & Apten Custom Chip.
This is the chip from the Group Buy, Here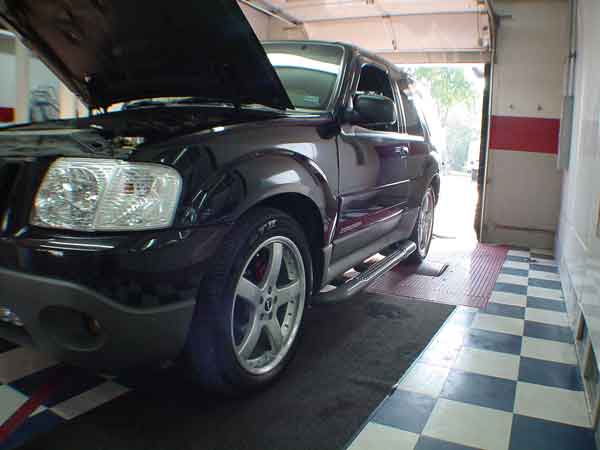 Well I have been driving around a little and the truck feels great! The shifting is much improved, firmer, shift points are different.

Now for the gas mileage. I am getting arround 18mpg with the Chip. That is an improvement of an average of just over 2mpg.

I also have a video of the dyno I will post as soon as I can. The quality of the chip looks great, much better than what I have seen of SuperChips. So far I am giving the folks here a big thumbs up on the Apten chip. More Updates to follow!

Did I mention that there is no Speed Limiter with the chip!