Here is a Black powder coated Stull Grill. I got it from Explorer Express.com. I will put it in this spring. I love stock pilling parts for spring. It really jump starts my spring and Show Season to do a lot of mods first thing in the early spring!
Thanks Again John V!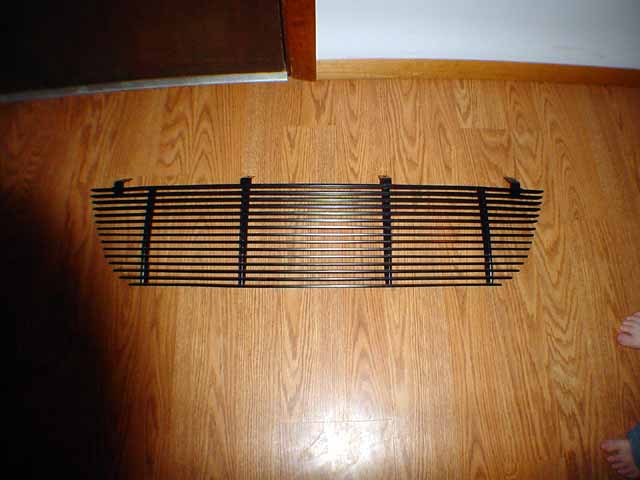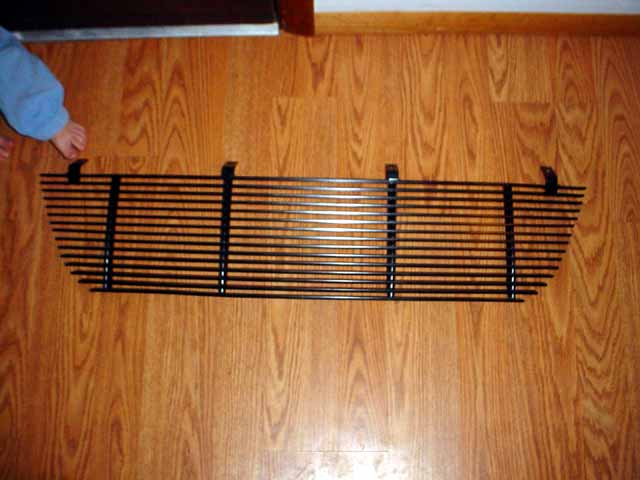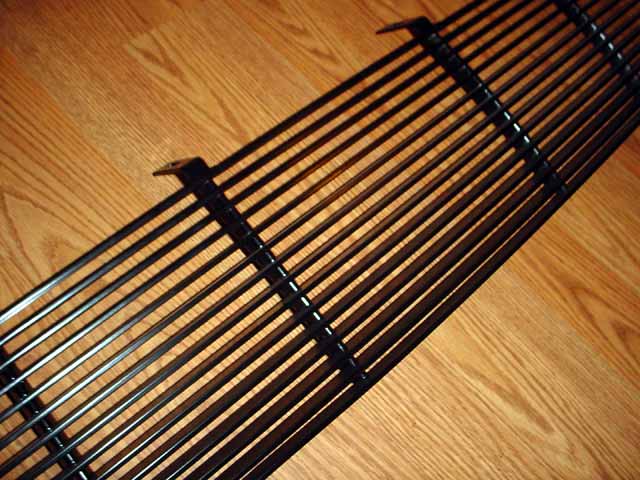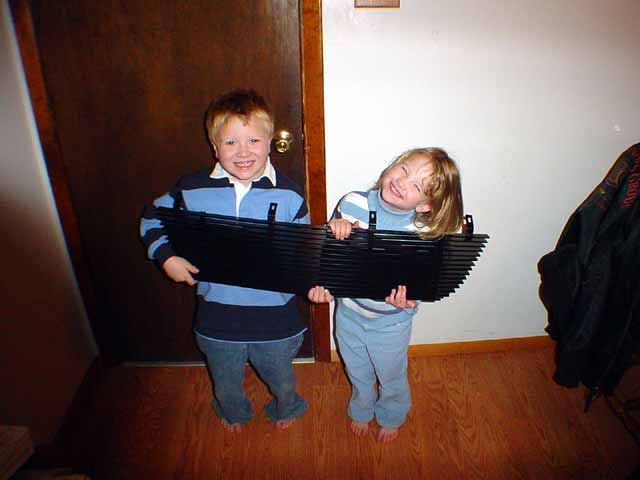 Of course the "Little Helpers" were around to help show off the new grille.