I was able to get ahold of a 2003 Mustang GT Hood Scoop for $75 from a local dealer. New Take off that they are building Mach II's. I had been kicking arround the idea and though that for that price I could not pass it up! So here it is on the truck. I like the looks, as it is not functional at all at this time, maybe later. For now I like the added agressivness it adds.

Here it is on the way home: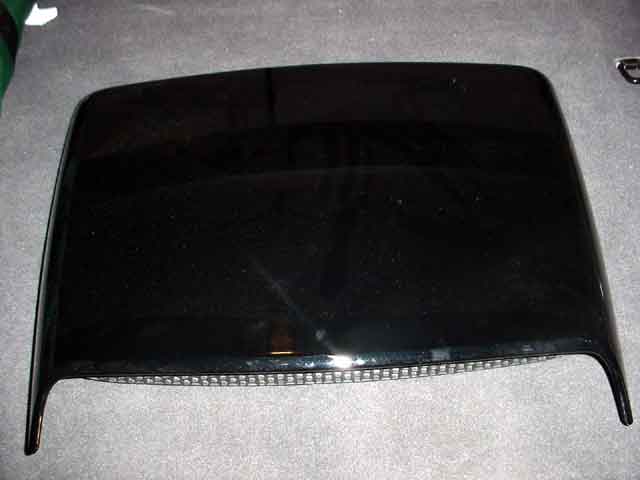 Just looking at it sitting on the hood to make sure I like the looks. I think I do, so...