PIAA 980 Fog & Driving lights.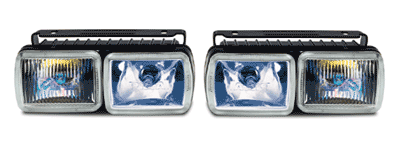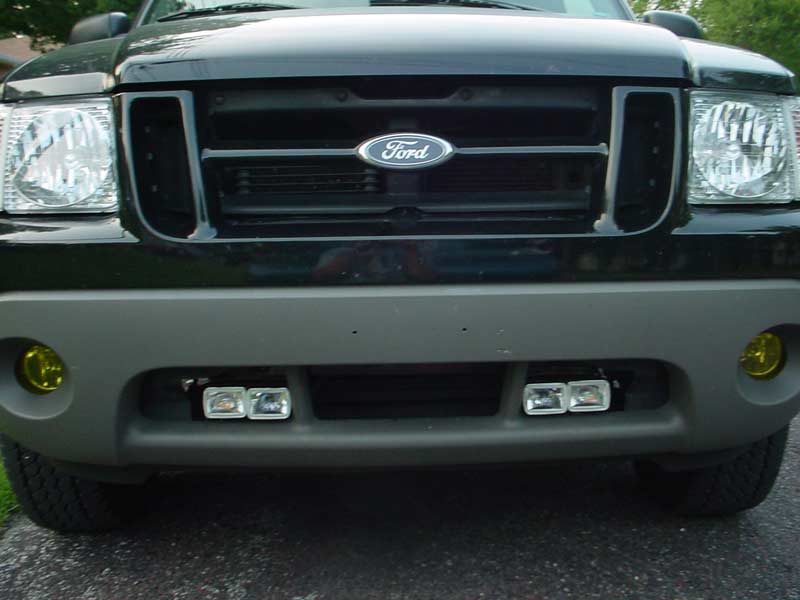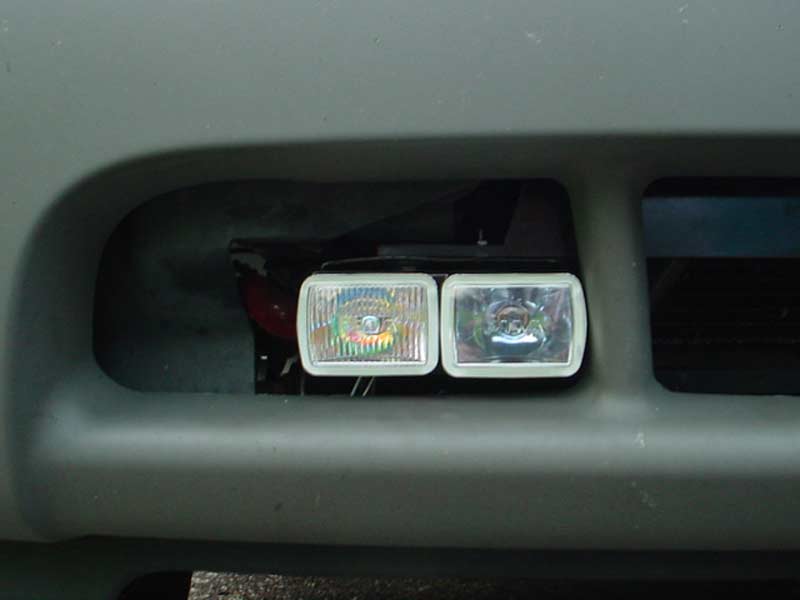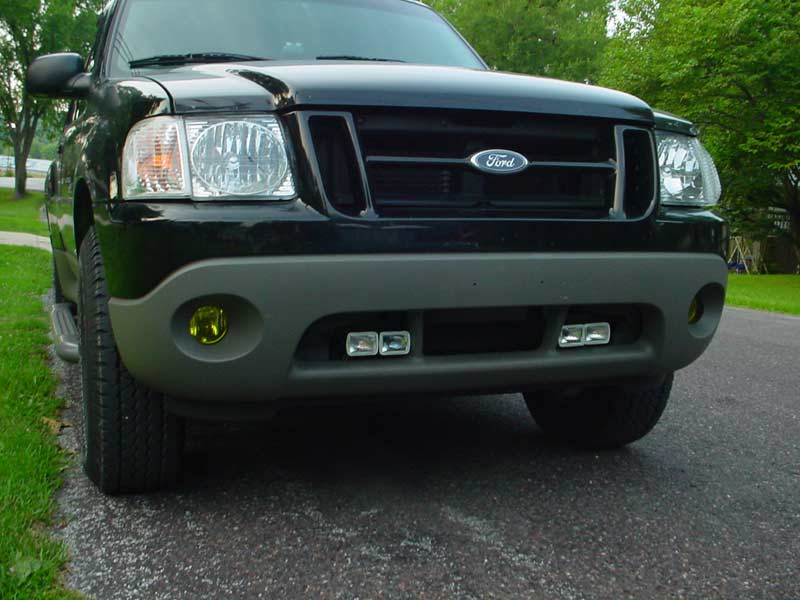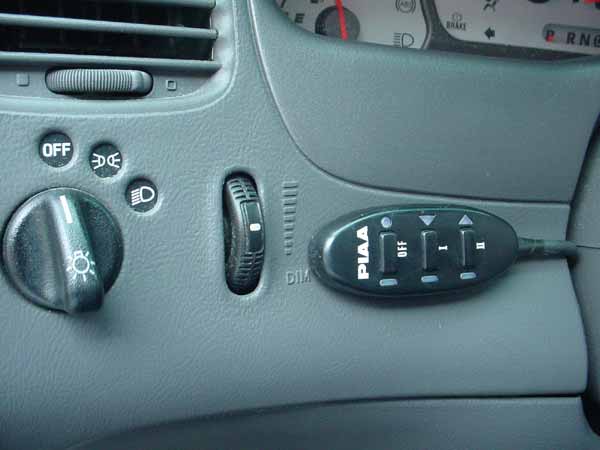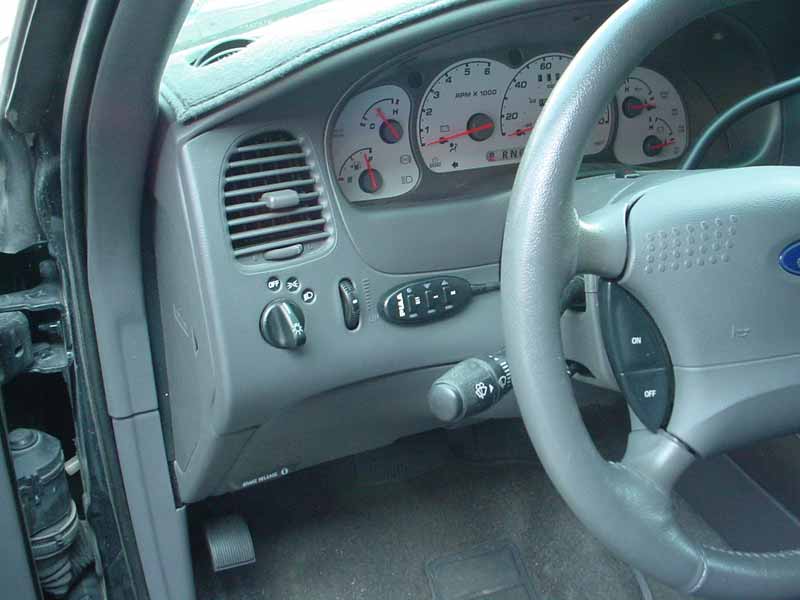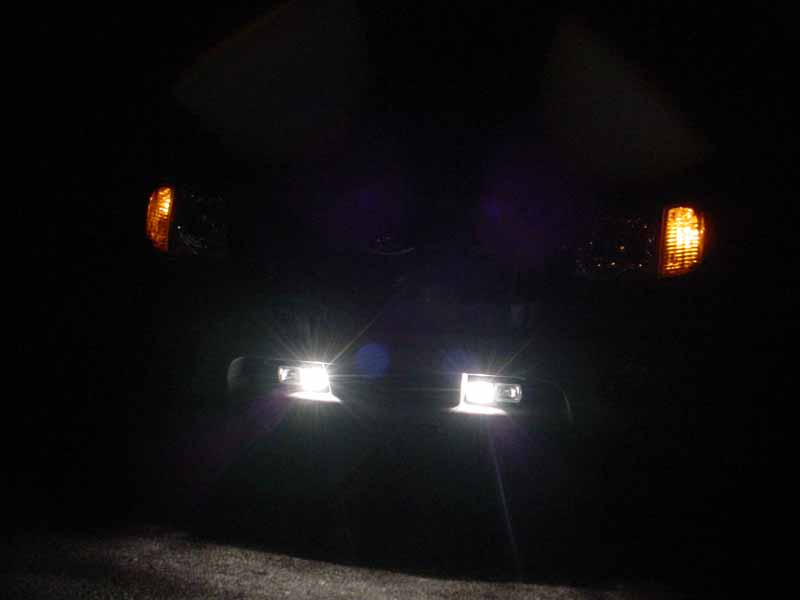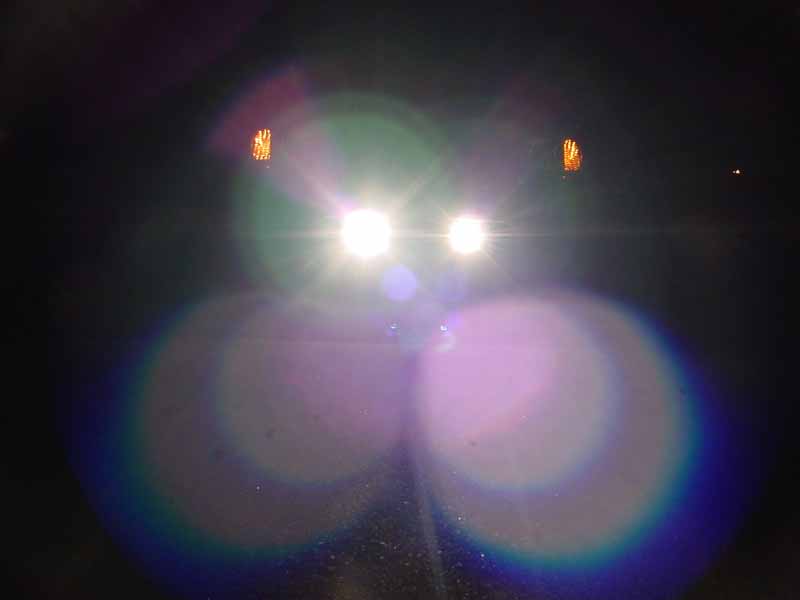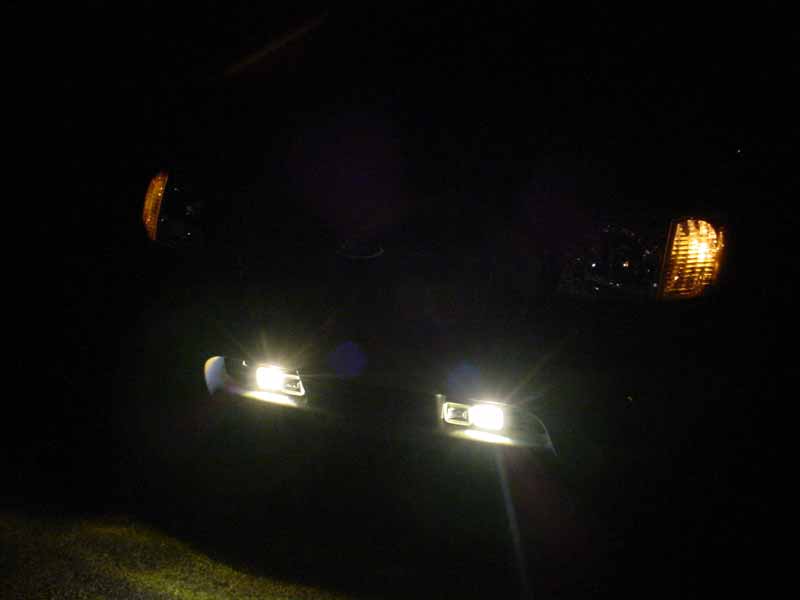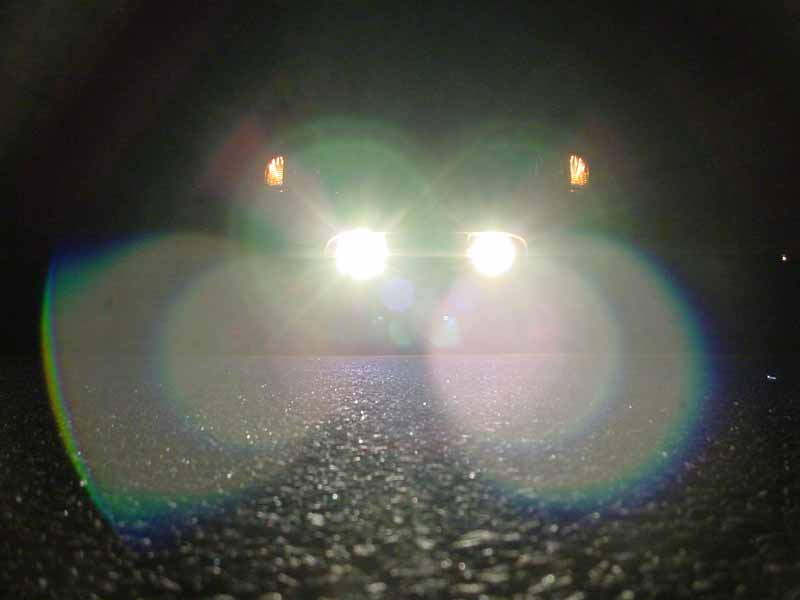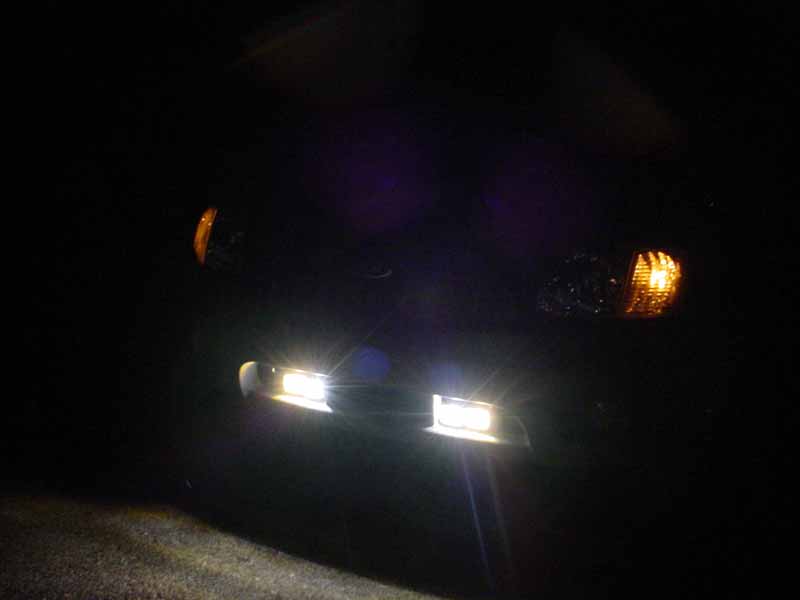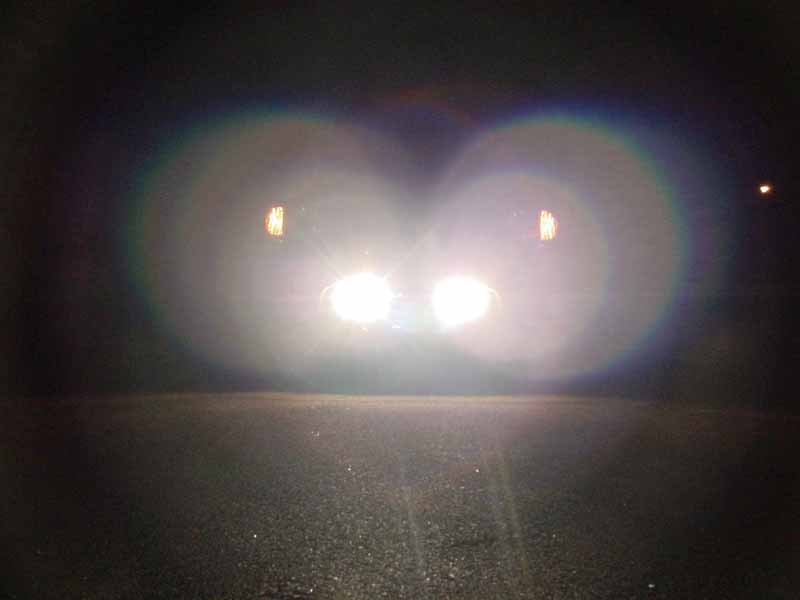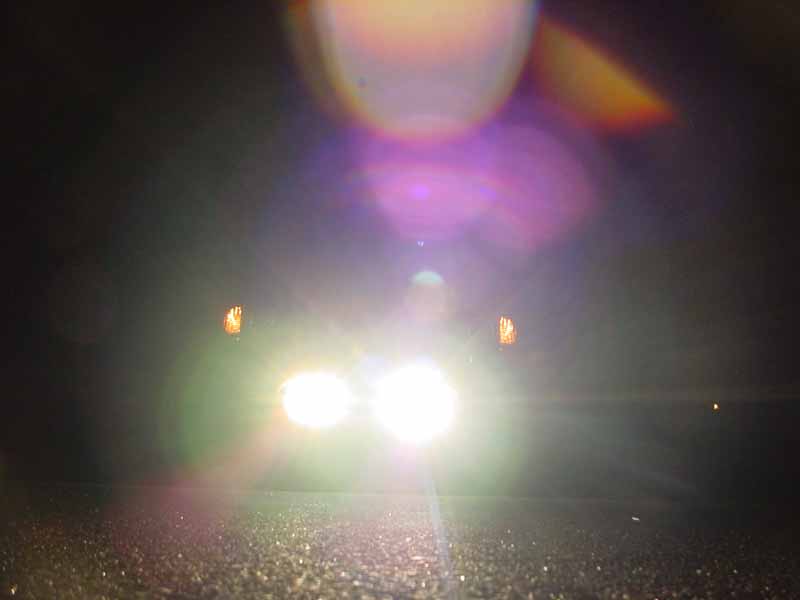 PIAA 980 Dual Sport
PIAA's top of the line dual kit. Switch between fog and driving lamps at the push of a button, or flick of a switch. The complete kit includes a pre-assembled wiring system, and in most cases requires no drilling to install. The bulbs are PIAA's XTRA Super White Driving Lamps, and XTRA Ion Crystal Fog Lamps. Kit includes two lights, wiring harness, switch and relay. Dimensions: 6"L x 2 1/4"H x 3 1/4"D

Available In: Ion Crystal Fog with Super White Driving
Bulb Types: 12V-H3 55Watt=85Watt XTRA Ion Crystal fog and 12V-H3 55Watt=85Watt XTRA Super White Driving
Features: Dual Lamp system, black aluminum housing, glass lens
Kit Includes: Two lamps, wiring harness, relay, and switch.

Dual Fog



I ended up switching both bulbs to the PIAA Extreme White bulbs for Driving as well as Fog side. Here are some pictures with everything on...