Here is the gang that made it from all 4 corners of the state!
Chadd, Stick004, F150HillBilly, Squanto 804, Phattire, Joe A, Porterdan 6, Black Magic 01, DarkNyteScrew, Ford Freek, F150 Saleen, Boss54, Green 98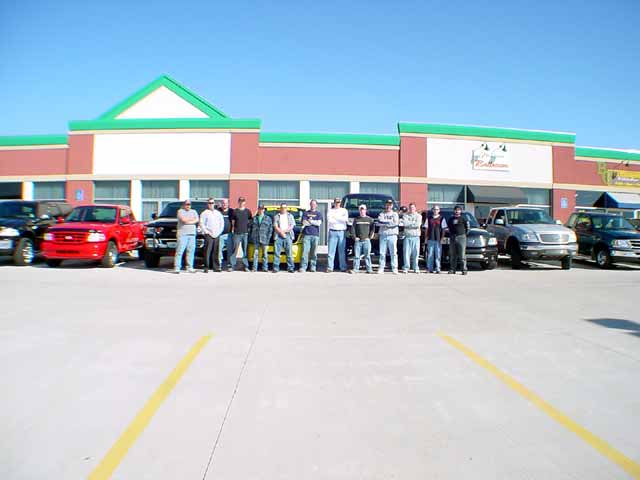 I meet up with the caravan at 40 & 70 interchange.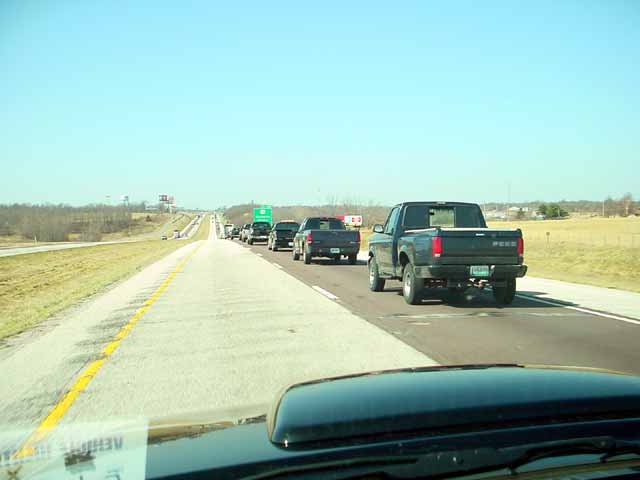 Looking back at everyone.