Music Channels: Over 60 24x7 commercial free! & 40 Talk Channels!
Well once again it pays to work part time at America's Leading Electronic Retailer! Sirius Satellite Radio just gave me a FREE Kenwood Sirius Satellite Radio Receiver and Antenna. I have been waiting for this offer since I got my headunit. I was always told that we would get it for free so patience pays!

We like to play a new Game called "Where in the hell do we fit another piece ofAudio/Video equipment in the Explorer?!?!" We had to find a place to put the Kenwood Receiver brain. I thought it would still fit behind the dash, I was wrong. So we went in the rear drivers side compartment. Just mounted with: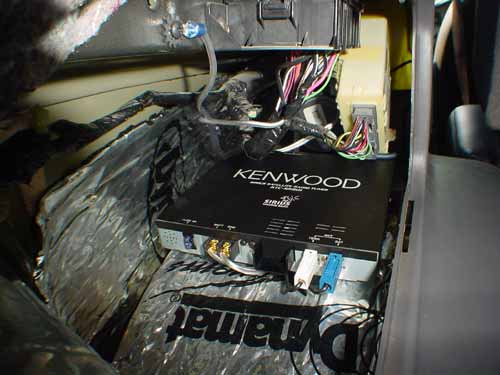 Then time to mount the antenna. It has to go on the outside top of the vehicle. As any of you know I removed my top rack and installed the Saleen Explorer wing, so the top of my Explorer is very smooth. Now I have to go and install a block on the top: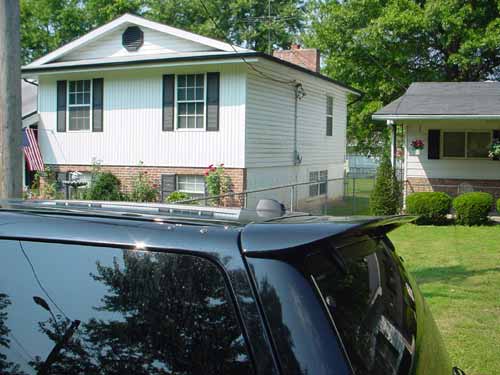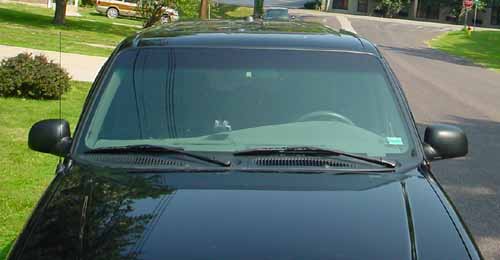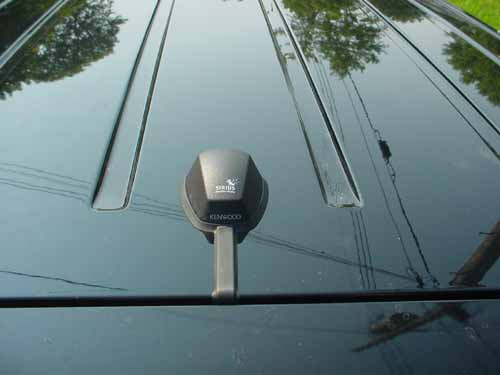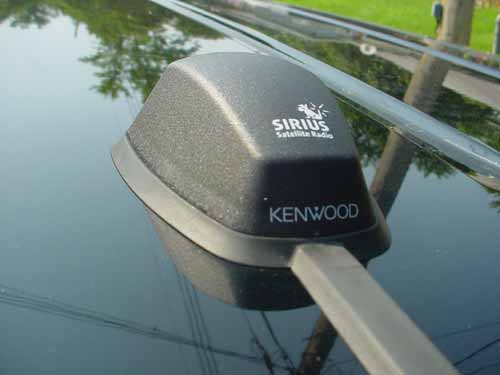 After everything was installed all you do is call Sirius Radio and they take the VIN of your auto, the SEN of the Receiver, and a Credit Card. Then they send over the signal and your listening to Digital Radio! It sounds great!
With my Kenwood indash DVD it just adds another menu for the Satellite Radio! Now all of my menus are active on my KVT-910!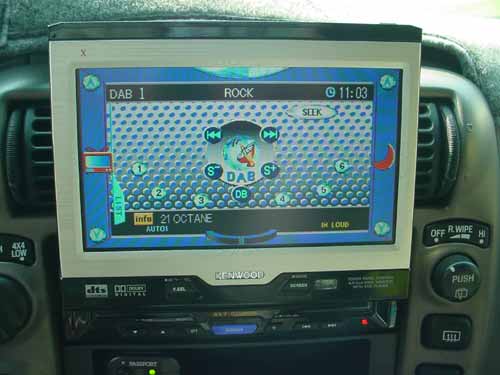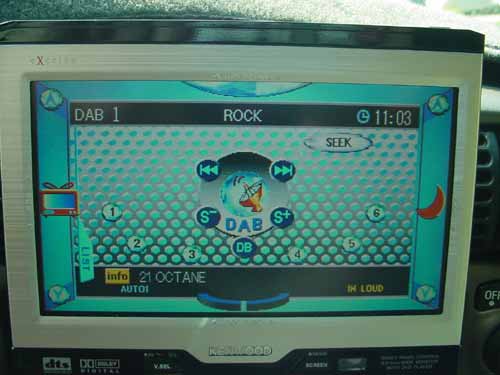 Oh, Faith (Littlist Helper) was on hand to assist with the install!