Neon Underhood Lighting
If you are like me and was robbed by the factory and did not get an light under your hood you will like what I have done here. I found 9" very skinny Neon lights from Opitx at my local Tuner Shop in White. I thought to my self that would be perfict.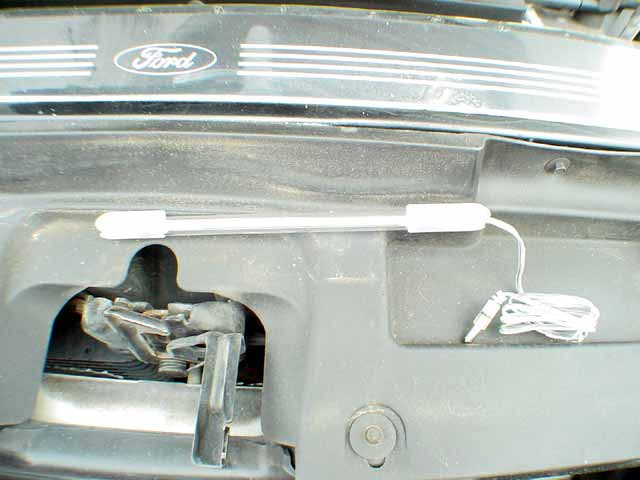 So I bought two of them and looked under the hood...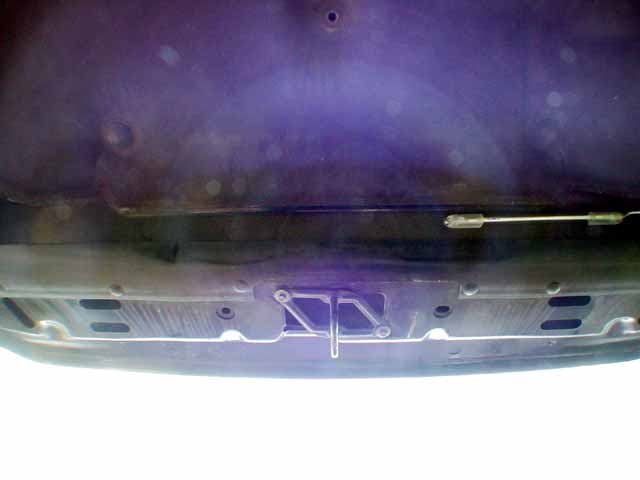 Right under the hood twords the front is a lip that made a perfict place to mount the lights. It shines on the engine bay and does not glare in your face. I chose two lights, one on each side. To try and keep from loosing light from shadows.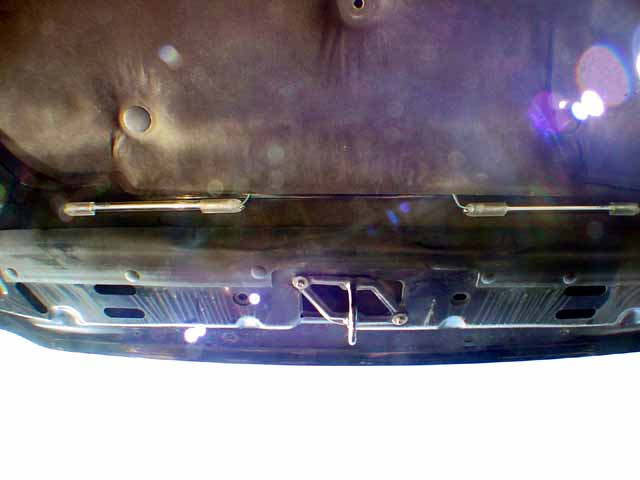 I ran the wires under the hood liner and then down to the hinge and mounted the two ballests under the factory fuse block on the drivers side.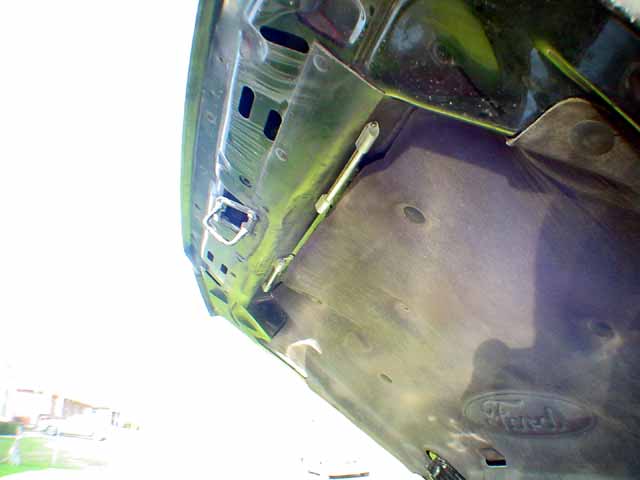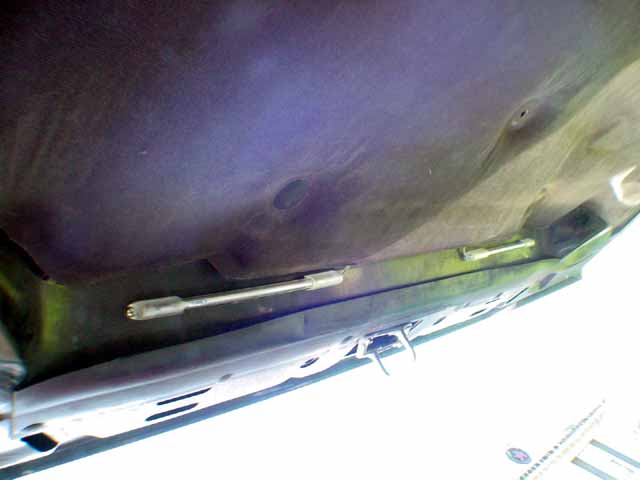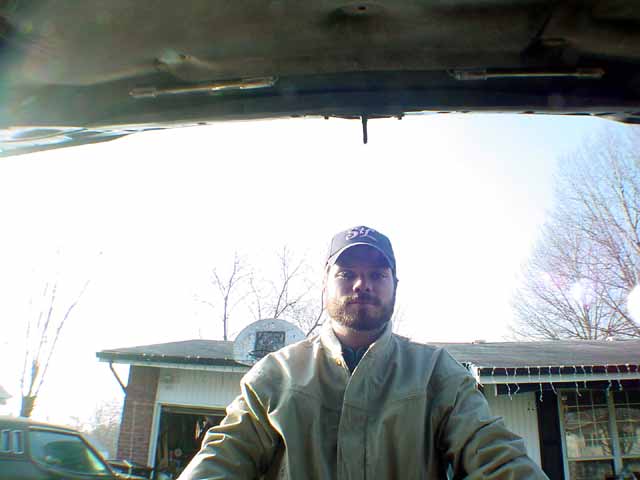 This is what the engine see's when the hood is open. (Notice the Winter beard)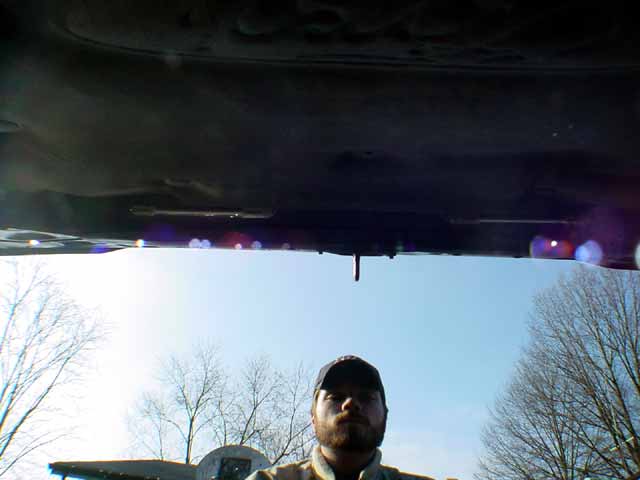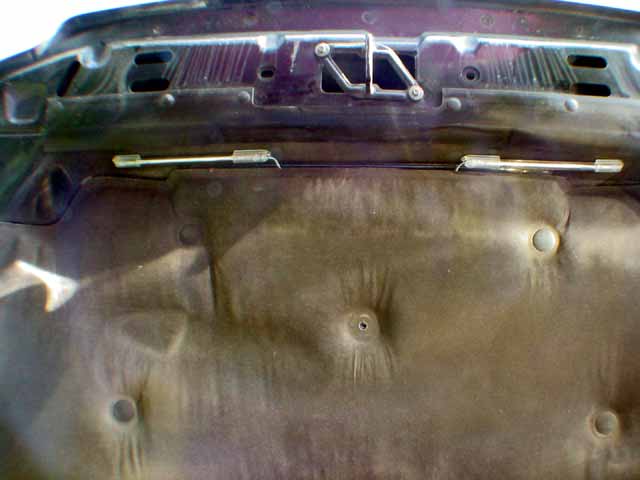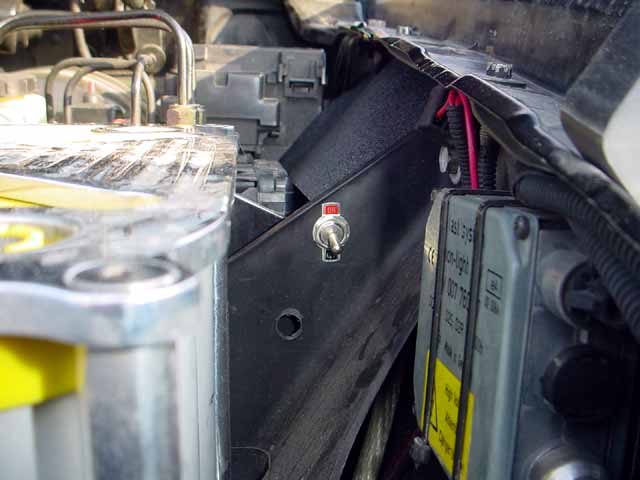 I was going to use either a mercury switch or pin switch. But then figured with all the show's I have been going to it would better to have a manual switch. So I mounted the switch on the battery tray out of the way and easy to get to. Now I can turn them on if needed and leave them off the rest of the time.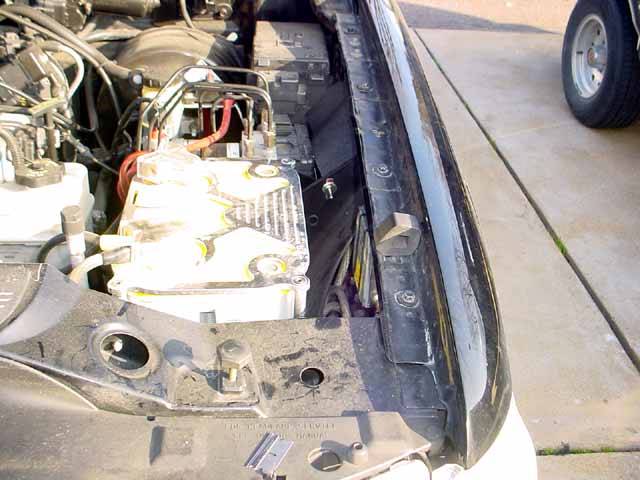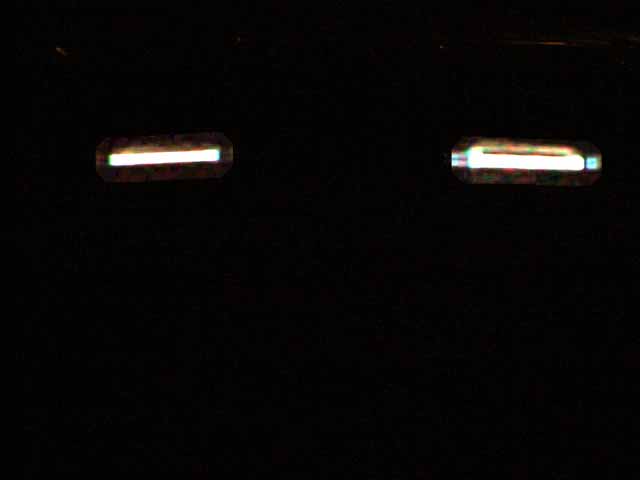 Here are a couple of pics of the lights on.